The sporting industry is enormous, with a worth of £23.8 billion in the UK alone. People enjoy getting actively involved in their favourite sports, which is where fantasy sports come in. A fantasy sport is a virtual game that puts you in the manager's seat. You put together a virtual team that represents your favourite players. When you compete in fantasy sports, games are won and lost based on a player's statistics in the real world. If you're intrigued by fantasy sports, you can find out more below.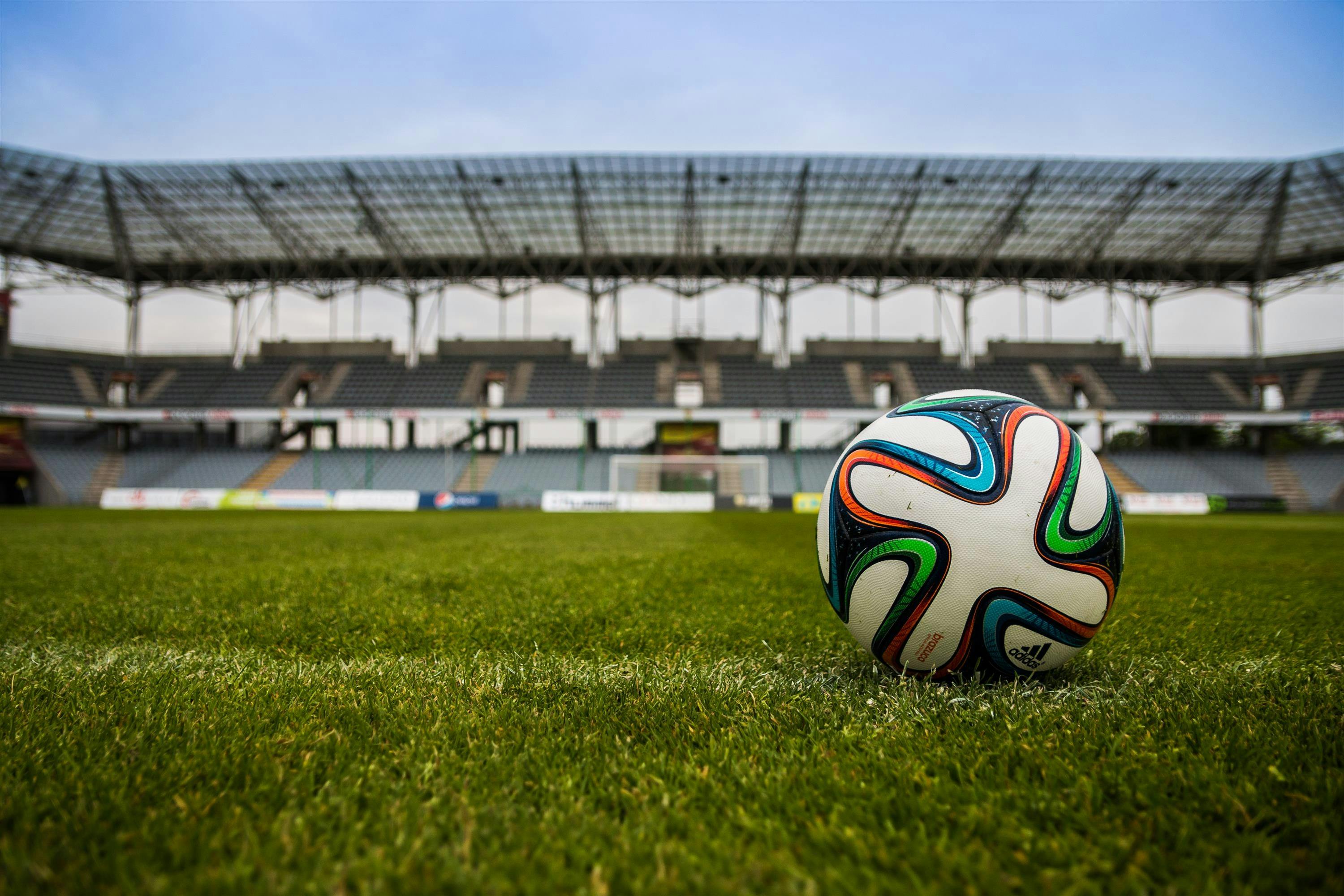 What Is Fantasy Sports?
Fantasy sports let people build their own team made up of actual players. Then, they play online against other teams. To win the games, you need to have the strongest team. Your team's statistics will be based on the real-world statistics of the players within. There are two ways of playing games: either open against all other managers, or in a private league. The best way to play is in a private league.
Once you've won a game, you earn points. Point scoring is different depending on the fantasy sports that you're playing. Typically, you will get points for the following:
Scoring Goals. When your player scores in real life, your fantasy player will score. The more they score, the more you score.
Matches Played. If a fantasy player in your starting line-up plays a game, in reality, you will earn points. Please note, the player must start the game and not be brought on as a sub.
Assists. When your player passes to someone, who then scores a goal, you will get points. This option isn't available in all fantasy sports games.
Defending. Usually applicable to goalkeepers and defenders, you will get points for any attempted goals they deflect.
Performance. In some cases, you will be rewarded for the real-life players doing well. For example, if they gain man of the match, you will score some points.
As well as all the ways you can earn points, you can lose them if you concede goals or get booked. You will need to monitor the real statistics constantly and edit your team accordingly. If you manage to place in mid-table for the season, you're doing well. Now, let's look at why fantasy sports are so fun.
The Thrill of The Win
Believe it or not, winning fantasy tournaments is difficult. You will come across competitors with more knowledge and time on their hands throughout the season. So, when you win, there's a great feeling of satisfaction. If you want to add an extra thrill to the chase, you should throw some money into the mix. You can get a bonus without a deposit up to 200% by following the link.
Competitive
It goes without saying that sports fans are hot for competition. Playing in a fantasy sport allows players to try out their tactics and learn what it's like to be bested by luck and unpredictable circumstances.
Make New Friends
If you play in a season-long fantasy league, you will start talking to like-minded people and can wind up with life-long friends. Sometimes, you will be in a league where everyone lives close to one another. If this is the case, you may be invited to a draft party. Alternatively, if you do live far away from your competition, you will still get to talk to fellow fans and build new connections.
It's Fun
When you're on the outside looking in, it's difficult to explain how fun fantasy sports is. However, once you start playing and you find yourself in the middle of work wondering whether you've chosen the correct team, you'll soon understand. Just like playing console sports games, fantasy sports allow people to get away from the real world and think about something else for a bit.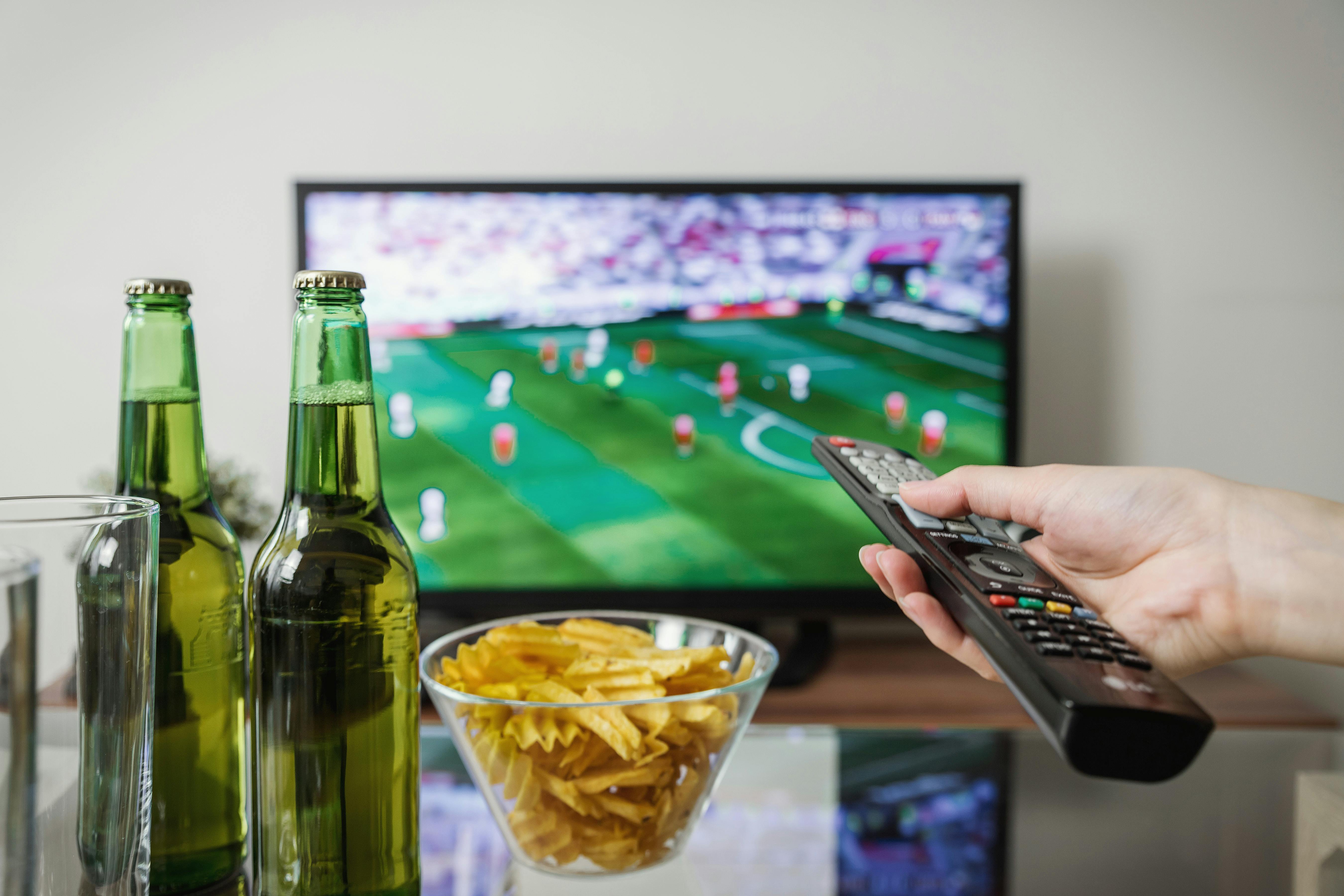 You Take Charge
We've all shouted at the TV in anger at a loss and thought we could do a better job than the manager. If this sounds familiar, you should try fantasy sports. You are put in the hot seat and need to build up a successful team. If you get involved in a high-quality league, you will be able to transfer players, reset the line-up, and make adjustments throughout the season. The best thing about playing pretend manager is that you don't need to carry the shame of an entire fanbase on your shoulders.
People love sports and get deeply lost in the competitive elements. Fantasy sports allow people to take the reins and build a team from scratch. While competing against other teams all over the world, you will get to meet some new friends. If you're lucky, your competition will live close by, allowing the opportunity to attend or throw a draft party. Find a quality league now and join in on the action.