Manchester City certainly enjoyed a stellar 2019 season. Not only did this team walk away with the FA Cup, but first-place in the Premier League cemented the fact that this club boasts some truly formidable players. This is due in no small part to the expertise and guidance provided by Pep Guardiola and yet, many fans are keen to know which players are considered to be the most valuable. This is why we have gone ahead and put together this informative list. Whether you are interested in creating a fantasy football team or you simply wish to remain one step ahead of the game, the details below are quite informative.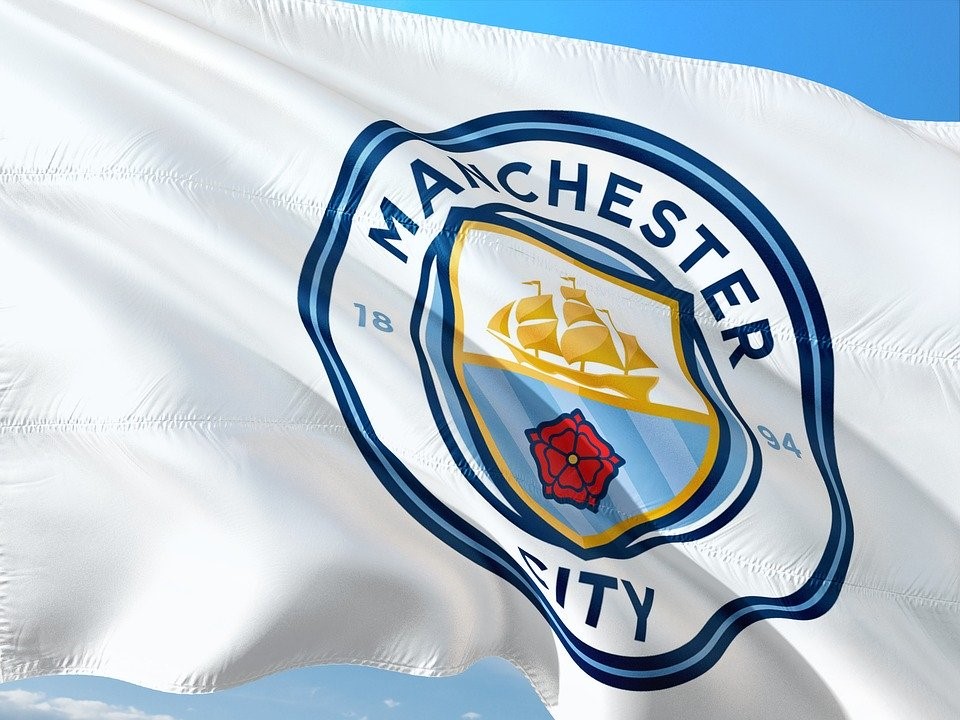 Goalkeepers

Most industry analysts will agree that Ederson is the best that Man City has to offer. His current FIFA ranking is a stellar 88 and this position is not likely to change any time soon. While other players such as Claudio Bravo might be up to the task, the fact of the matter is that Ederson should continue to do quite well throughout the next the season. The most surprising fact is that he is not the number 1 goalie for his country, Brazil, because Alisson Becker currently holds that spot.

Defenders

It is a well-known fact that Manchester City have experienced some defensive issues during the 2020 season thanks to a number of central defender injuries which seem to have plagued the team, along with left-back, Ben Mendy, who is often on the treatment table. However, we need to remember that most injuries represent nothing more than short-term setbacks as opposed to permanent hindrances. This is why it is a good idea to keep a close eye on powerful defenders such as Fernandinho and Aymeric Laporte (these individuals are associated with respective FIFA 20 scores of 85 and 87).

Midfielders

Manchester City are arguably one of the most formidable clubs in regards to its aggressive and ball-retention stance. This is why few other organisations wish to stand toe to toe when facing off with talented midfielders such as David Silva and Kevin De Bruyne. De Bruyne is quite dangerous in his own right and this is clearly illustrated in a FIFA 20 ranking of 91. Still, many experts agree that it is wise to observe up-and-coming personalities including Phil Foden during the next season given that David Silva is leaving.

Forwards

Those who regularly follow quality virtual sports platforms are already aware of how the talent of a forward can make or break a team. In terms of Manchester City, few would argue that this team is equipped with some of the most powerful forwards in the sport today. With names such as Raheem Sterling, Sergio Aguero and Gabriel Jesus, little is left to chance in terms of a offence that can penetrate almost any defence.

However, we need to keep in mind that nothing is for certain. There is no guarantee that Manchester will perform as well again as during their 2019 season. This is one of the most interesting aspects of the sport; we never know what to expect. Still, anyone who is a fan or who regularly plays fantasy football should keep a close eye on the names mentioned above in order to walk away a winner.