Fantasy Football can be a daunting prospect for some. It may be that you're new to the fantasy scene and aren't familiar with the rules, it could be that you're a veteran but you don't think you have the time needed to run a fantasy team. There are even new formats of Fantasy Football now too, like the Fantasy Draft, which sees players building their teams together, taking it in turns to pick players, rather than allowing every side to all stick Mohammed Salah up top.
If you've been thinking of getting into the fantasy football scene, but aren't quite sure where to start, don't worry. We're going to take you through a number of the top tips to follow for beginners, so you can get your fantasy season off to a good start. And since we're halfway through the Premier League season already, you can use the second half of the season to get some practice in, so you can challenge your friends in the next campaign.
So, what are the top tips for beginners? Let's take a look…
Choose which version you want to play
As stated above, there are a few different varieties of fantasy football games, with both free and paid versions available. The majority of people use the official Premier League fantasy football game, which is free to play. It's the most popular one there is, with various prizes up for grabs such as free tickets to games, and it has features like being able to set up private leagues with friends.
There are also two varieties of fantasy football available on their site. The traditional fantasy football where you get a set budget and have to build a team from available players, whilst keeping within your budget. Allowing friends to have the same players in their team as you have. Or the Fantasy Draft, taken from the way American fantasy sports are done, in which each participant builds their team picking players, but once that player is picked, no one else can select them. But you can then trade players with someone else should you both agree.
There are then paid versions of the game, and these tend to have monetary prizes. Although there are free versions out there where money is available to win as well, however, prize pools tend to be smaller. One of the biggest paid experiences around fantasy football is operated through DraftKings, which operates like a betting site where you put money in and have a chance of winning by backing the top performing players each week. If this is the way you think you want to head, then we suggest checking out DraftKings Sportsbook promo codes to get the most out of your experience.
Don't be afraid to make changes
When playing fantasy football, you'll have a deadline for the start of the season to set your team, and also deadlines before every match day. Especially at the start of the season, there are so many players who transfer between teams, in and out of the league, that you should leave making your team, or finalising it close to the season start. I mean, you can set it early on in case you forget, it happens to the best fantasy footballers sometimes, but it's best to keep it updated.
That means changing things around. Whether it be by switching players from your starting XI with those on your bench, or transferring players in and out of your team. It's better to change things up rather than hold out and hope for a change of form in one of your players. You could hold out three or four weeks before changing, and you'd possibly lose out on a lot of points, not to mind their value falling. Whereas switch your players up and you have a chance of taking maximum points by potentially picking someone who is currently on fire.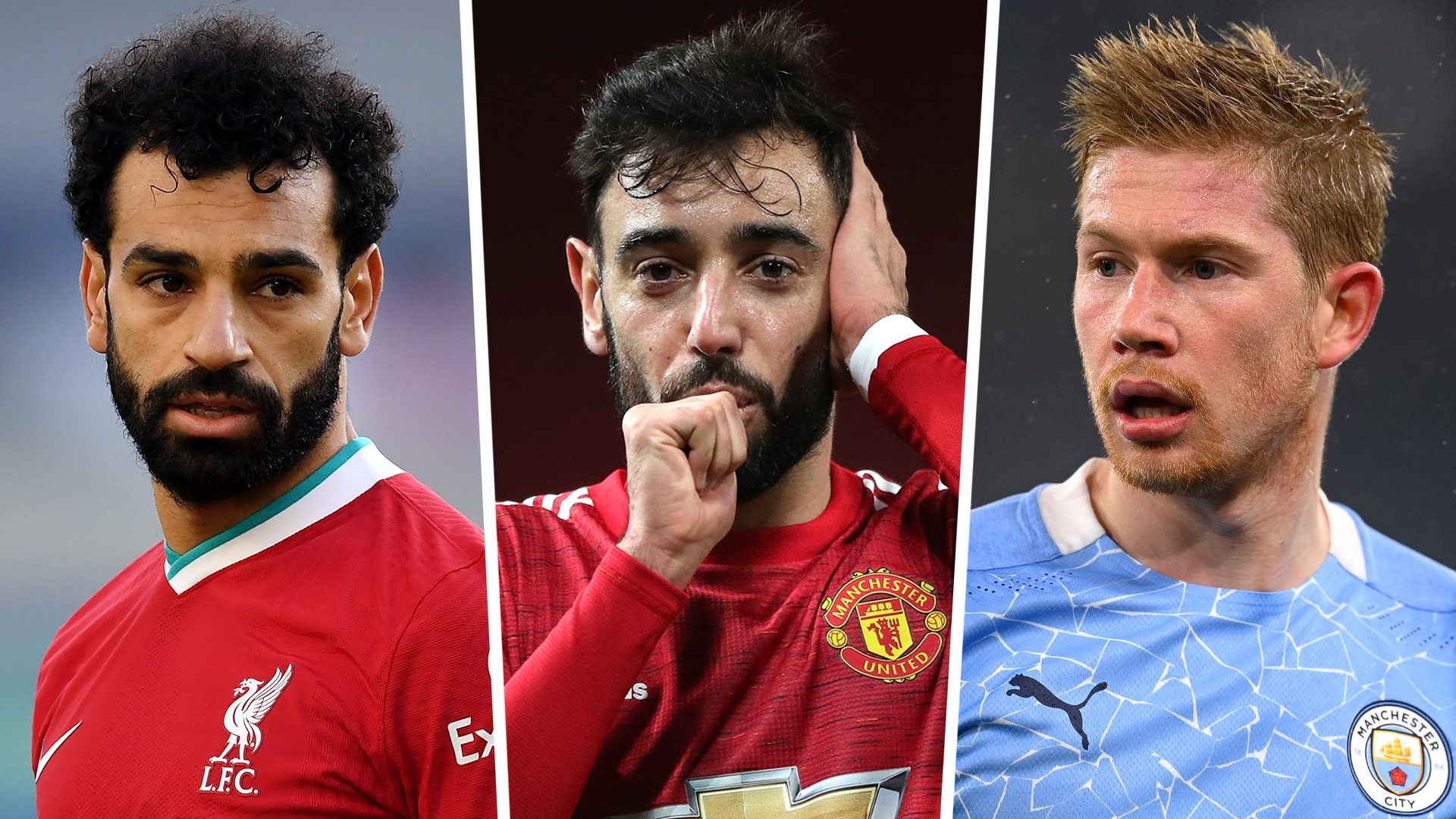 Keep an eye on your squad
It's important to keep up with the latest ongoings in the Premier League by watching the likes of Sky Sports News, or checking out a number of other news sources. It can tell you a lot about certain players, form of teams and a bunch of information too, but specifically, you can find out about injuries. The amount of times people forget to check injuries the day before they set their team, only to see that the player never made it to the pitch and you've potentially lost points because of it.
Now, sometimes, as long as you have eligible players on the bench, the game may auto-sub out your injured players for a fit one. But most people play weaker benches to allow them to spend bigger on their main team, so it's not likely you'll score big with a sub. There is also a possibility if you don't check though that your subs may be injured too, and then you're guaranteed 0 points. But I guess it is better than negative points at least.
A decent bench can be a life saver
Many people tend to splash all their money on big money signings to pad out their starting XI, literally getting the cheapest players who will likely never play on their bench. However, if they never play and you don't change your side, you won't get any points when you sub them out, or if you use a bench boost power up. Not just that, but if you've players in two teams facing each other, strikers from one and defenders, you don't want one set taking points off the others. So you can sub some out to minimise your points loss.
Therefore, it's important to have a varied and semi decent bench. You don't have to have the biggest players on there, but there are always newly promoted sides with a few decent players who do well. Many even make regular appearances in the official Team of the Week. It's just working out who they are going to be. And you may get it wrong, which takes us back to our earlier point again, don't be afraid to make changes.
Final words
These are just some of our top tips to help you out, but we've not given all our secrets away. If we did, we wouldn't have a chance of beating people ourselves. But we've shared some of the biggest and most helpful. Maybe if you tell us some of your tips and tricks, we may reveal some more of ours.