2016/17 Final Table Prediction Competition now open for business!
T&Cs
One entry permitted from each FISO member, entries may be made at any time before the first kick off of the 2016/17 season, any entry may also be edited up to that point, the latest entry/ edit will be the one accepted as the competition entry. No new entries or edits will be accepted once the first match has kicked off. Mods please make a new post rather than edit the entry so that I notice a change.
Any entries that come from (or appear to come from) multiple IDs are likely to find themselves having a little chat with me wearing my mod hat giving them the choice of which one ID they want to keep for future forum use. Any new IDs that solely enter this competition are likely to be removed after a couple of months if the ID remains inactive on FISO.
Should any user name be deactivated whilst the competition is in progress then that entry will be removed from the competition. (as long as I remember to do so)
"Guest" entries where pundits/ celebrities have made full predictions are welcome, but ineligible for prizes, links where available to confirm are appreciated.
Rules
Simply predict how the EPL 2016/17 will look at the end of the season, positions only.
Scoring
For each position predicted correctly you score 0 (zero) points, for every place each prediction is out out you score 1 point. e.g. predict Arsenal to finish fourth and they do then you score 4-4=0 points, predict Sunderland to finish 17th and they finish 20th 20-17=8 points
Lowest total wins!
Tie Breaks
Firstly on the number of correct predictions
If still tied then the earliest final entry (after edits) - entry order will be shown in updates
Entry format
The easiest method for me to work with is simply by having a list posted of the 20 clubs in order without any numbers or comments. Alternatively an alphabetical list with the predicted position either in front or following separated by a coma or space. Team names spelt correctly as given in the template below - Tottenham not Spurs, Crystal Palace not Palace, etc. Please ensure that you include all 20 clubs and when including a number for the position prediction not to duplicate/ omit some number(s). I will do my best to contact anyone that has made an error but if it has not been rectified by the first KO then that entry will be voided.
Updates
As time permits I will collect the entries regularly leading up to the season start, calculate a table from the predictions, post it and also post the standings from the accepted entries using that table. A bit late launching this season.
During the season (again time permitting) I will endeavour to update after each set of fixtures, but history says that I'll miss more than I make. I will include the "consensus" score with the updates.
Prizes
This season's prize is again a mug with choice of available sweeties
Shaggy's from 2013/14
Spencer4's from 2014/15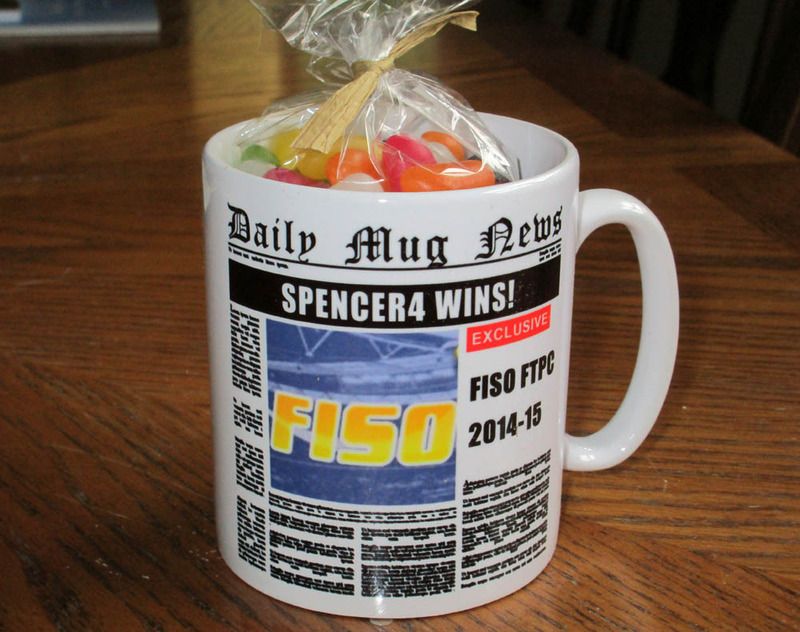 Doogal's from 2015/16
Teams/ template
Arsenal
Bournemouth
Burnley
Chelsea
Crystal Palace
Everton
Hull
Leicester
Liverpool
Man City
Man United
Middlesbrough
Southampton
Stoke
Sunderland
Swansea
Tottenham
Watford
West Brom
West Ham